Be Inspired
Blog by Taher Herzallah
Student Activism for Palestine is The Pride of Our Movement
The work being done by students for Palestinian rights on campuses is changing the political dynamics in America. With more than 250 Students for Justice in Palestine chapters around the nation, student groups are poised to continue raising the bar higher and pushing the Palestinian narrative into the mainstream.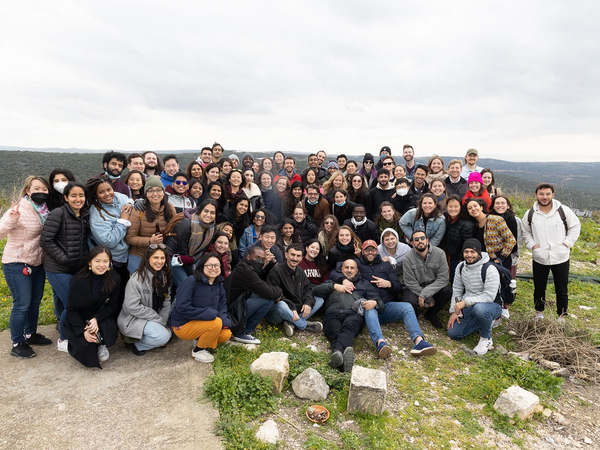 About AMP
Our History
The American Muslims for Palestine (AMP) is a national education and grassroots-based organization, dedicated to educating the American public about Palestine and its rich cultural, historical and religious heritage. The organization was founded in 2006 and opened its national offices in Palos Hills, IL in 2009.  
Top 5 Reasons to Support AMP
1
Filling the void Throughout the years, AMP has filled that vacuum and transformed into a leading national organization in the intersectional Palestine solidarity movement.
2
Educating the public on Palestine AMP's educational programs have been at the forefront of the shift in U.S. public opinion by hosting conferences, workshops, and webinars to educate the public on Palestine.
3
Bringing Palestine to the Halls of Power For years, AMP has brought Palestinian rights to the halls of power through our advocacy work by hosting Palestine Advocacy Days, congressional briefings, and meetings.
4
Mobilizing Diverse Communities Across the country Through its grassroots campaigns, AMP has mobilized a number of diverse communities in the US to take meaningful action for Palestine.
5
Large and growing support With a national office in Washington, DC, ten chapters from coast to coast, and with supporters around the country, AMP has built a large and solid grassroots community that is continuously growing.