Blog
March 31, 2023
Student Activism for Palestine is The Pride of Our Movement
Earlier this month I was invited to speak at Butler University by the local Students for Justice in Palestine chapter about the power of boycotts. Immediately upon hearing of my invitation, Zionist groups (mainly off-campus ones) tried to get my speech canceled. The students rallied together, refused to back down, and led a campaign to ensure that they were free to invite whomever they wanted without capitulating to Zionist pressure. I arrived at a hall full of students, faculty, and administrators who sat through a nearly two-hour presentation on the history of the boycott movement and why it's important to boycott the apartheid state.
This is just one example of many demonstrating the inherent power that student organizers for Palestine in the U.S. possess. They are at the vanguard of dismantling the Zionist narrative and challenging administrative repression and censorship. They force the discussion on Palestine and Israel's occupation even when it makes administrators and Zionist groups "uncomfortable." It is this rebellious spirit that we need to nurture and cultivate in order to continue advancing the just cause of Palestine. 
In January, we organized an entire one-day conference in collaboration with Rutgers University Students for Justice in Palestine in New Jersey and spoke at UC Los Angeles in February for the National SJP Conference that hosted hundreds of students from across the U.S. Workshops and speeches were organized and led by AMP from UC Berkeley to Harvard to the University of Minnesota to Butler, with the intent to contribute to the future generation leading the path towards liberation.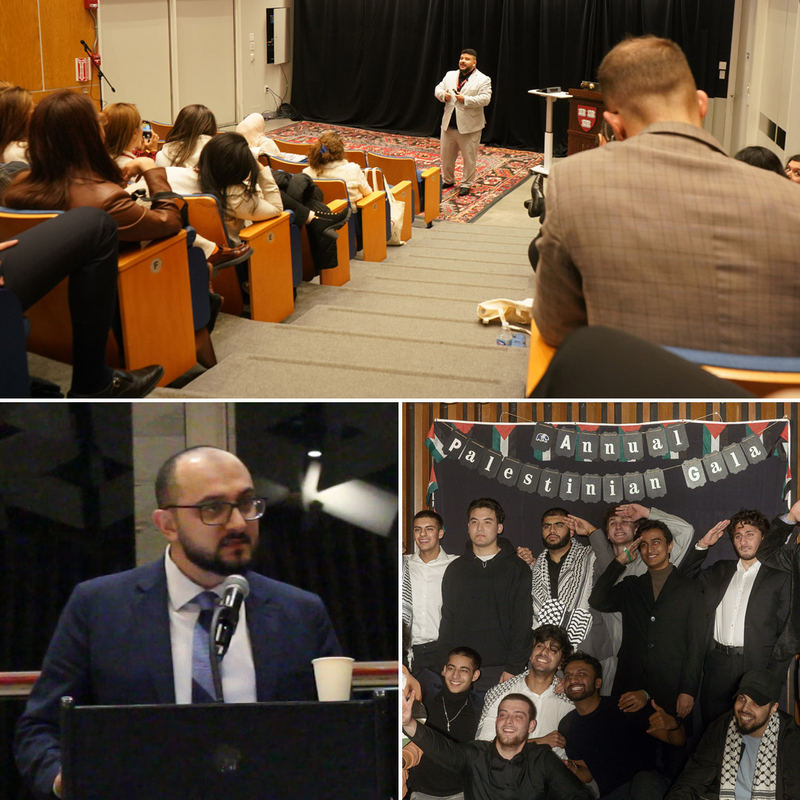 AMP has been actively engaged in supporting student-led on-campus organizing for Palestine which is causing a major shift in public discourse on the issue. In fact, in the past five months, AMP has sponsored student-led delegations to Palestine from four major universities including Harvard, Georgetown, University of Michigan, and Tufts. Hundreds of students participated in these delegations with nearly 150 students participating from Harvard alone! Student groups across the U.S. are reaching out to AMP requesting support and we need you to help us help them.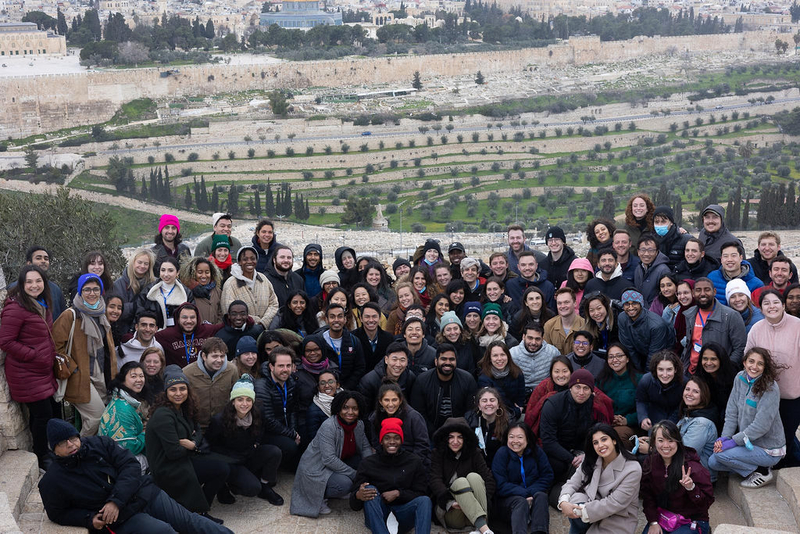 The fruits of this labor are already being reaped. Earlier this month a Gallup poll showed that Millenials and Gen Z youth sympathize with Palestinians more than Israelis. This same poll also showed that a majority of Democrat voters also share the same values. 
The work being done by students for Palestinian rights on campuses is changing the political dynamics in America. With more than 250 Students for Justice in Palestine chapters around the nation, student groups are poised to continue raising the bar higher and pushing the Palestinian narrative into the mainstream. 
Help support AMP's investment in the future by supporting campuses around the country.