Commemorate Land Day by Taking Action for Palestine! 
Body
(WASHINGTON, D.C. 3/27/2018)—This Friday marks Land Day, an annual day of commemoration of the events of March 30, 1976. Forty-two years ago, Palestinians staged a massive demonstration to protest the confiscation of 5,000 acres of land in two Arab villages after Israel announced its plans to "Judaise the Galilee." Israeli forces killed six unarmed Palestinians who defiantly resisted the theft of their land, injured 96 others, and arrested 300 more. As Israel's systemic land confiscation policy continues in occupied Palestine, this day symbolizes the Palestinian people's resilience and daily struggle to resist the settler colonialism and usurpation of their lands.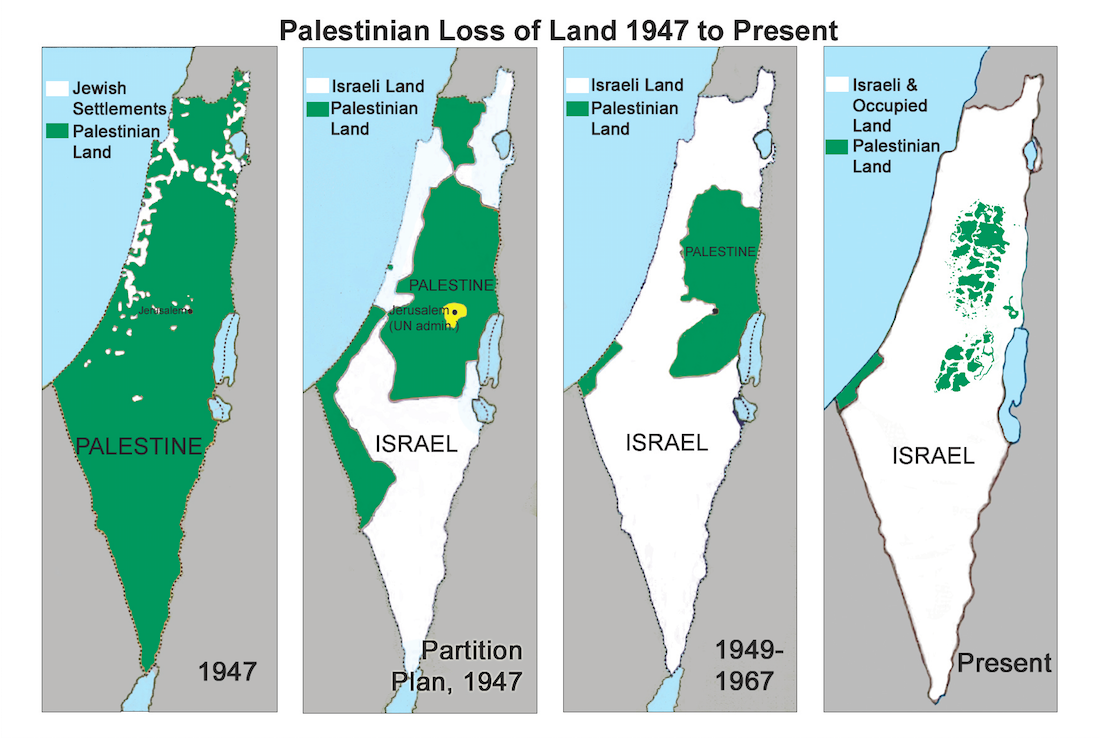 Today, close to 3 million Palestinians continue to live under Israeli occupation in overcrowded cantons spread across the West Bank and East Jerusalem. Their movement is heavily restricted with checkpoints, an illegal apartheid wall ripping through much of the West Bank and often cutting off farmers from their water sources, as well as illegal settlements further fragmenting the Palestinian territories with up to 750,000 Jewish settlers living in the West Bank. And in East Jerusalem, Palestinian residents of neighborhoods like Sheikh Jarrah are experiencing ongoing ethnic cleansing and daily nakbas with each home demolition and forced eviction from their property.  
In Gaza, approximately two million Palestinians continue to live under siege—cut off from the rest of the world—in what continues to be one of the most densely populated places on earth. With people around the world observing World Water Day last week, we remember the Palestinians in Gaza where 97% of the water is deemed undrinkable and by 2020 the UN predicts will be unlivable, according to international agencies like Oxfam. 
Despite Donald Trump's promise to strike the "Ultimate Deal" for peace between Israelis and Palestinians, his unilateral actions have only served to remove Palestinians from the equation by eliminating their demands. Trump's reckless policies of declaring Jerusalem as the capital of Israel and withdrawing funding from UNRWA are a clear erasure of two key issues: the contested status of Jerusalem and the right of return for refugees. Indeed, Trump's actions have resulted in the "ultimate" destruction of the peace process, denying Palestinians below the minimum of rights guaranteed to them. 
As we have done last week during our legislative advocacy day, AMP will continue to advocate for Palestinian rights and work to build a movement with our allies for justice in Palestine. 
Here are ways you can take action for Palestine this Land Day and beyond:
On Friday, AMP encourages all supporters of Palestine to use Land Day as an opportunity to educate your communities about Palestinian human rights and their ongoing struggle for dignity, justice, and freedom. 
If you are a faith leader, we call on you to focus your sermon on Jerusalem and the human rights violations against Palestinians who continue to be ethnically cleansed from their indigenous land. 
We further ask that you stay engaged by becoming a member of AMP or supporting our work by generously contributing to our advocacy programs for Palestinian rights. 
Finally, if you are interested in opening up an AMP chapter or inviting AMP to speak to your community, please feel free to contact us at any time.